Insurance
Auto glass repair and/or replacement are typically covered under the comprehensive portion of your automobile policy. In the state of Florida, many insurance companies will waive your deductible when auto glass replacement is needed to insure your safety.
"By Florida law, you have the RIGHT to choose your auto glass repair facility."
Auto Glass Perfections has partnered with all major automobile insurance companies. This allows us to facilitate your auto glass replacement or repair claim. Our established relationships minimize the time you have to wait to have your auto glass replacement completed. Our goal is to simplify your auto glass replacement experience.
If you have any questions about filing a claim for your auto glass service, please call us today at 954-316-1615 or send us an email at sales@autoglassperfections.com We will be happy to answer any of your questions or guide you through the process.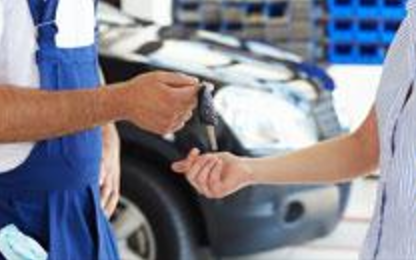 Frequently Asked Questions
1. Will all insurance companies waive the deductible if a windshield is repaired rather than replaced?
Many insurance companies cover windshield repair at 100 percent coverage with no deductible when the policy is written in the state of Florida. Auto Glass Perfections representatives are highly educated in this area and will be happy to help you with your questions regarding insurance coverage. However, if you do have a deductible, you will be responsible for paying the amount of your deductible at the time of installation and your insurance company will be billed for the remaining amount of the service.
2. Do I need to contact my agent or insurance company before I contact Auto Glass Perfections?
No. We're experts at verifying coverage, filing the claim and handling all the paperwork. Our automated claims processing system allows us to streamline your auto glass replacement claim. We have established relationships with all major insurance companies, so wether your are a resident or on vacation, we can work with your insurance provider. Most insurance companies prefer to business with us due to our valued contracted rates, superior quality auto glass and our written lifetime warranty.
3. What if I only have liability coverage?
Because liability insurance only provides coverage for damages to another vehicle, auto glass replacement is generally not covered under your liability policy. However, we can provide you a free quote and offer solutions to fit your auto glass needs.
4. Will filing an auto glass claim have a negative effect my insurance policy?
Auto glass replacement falls under your comprehensive portion of your insurance policy rather than the collision catergory. Insurance companies will not count auto glass damage as a claim on your policy. Your insurance premiums will not be raised and you get free auto glass replacement.
5. Are only windshields covered by my insurance?
If your policy is written in the state of Florida and you have comprehensive coverage, many insurance companies will waive your deductible or you may have a lower deductible for glass damage. All policies are different, we suggest you call us and we will suggest the best solution for your situation.
6. Does Auto Glass Perfections provide other glass related services?
Yes. Auto Glass Perfections is a full service auto glass repair and replacement service. We offer a wide range of auto glass services (ie. windshield wiper replacement, side mirror replacement, regulator repair and more).
7. How long does it take and can you come to me?
Auto Glass Perfections can dispatch a mobile unit to your location usually on the same business day of your glass damage. Depending on the glass availability, which will be properly communicated to you at the time you call for an appointment. Our local warehouses store thousands of pieces of glass that are readily available for most current model foreign and domestic vehicles. Installation time varies on the vehicle and the glass being replaced. However, if you are having your windshield or back-glass replaced, you will be advised certain DOT standards regarding drive away time. STRICTLY ADHERING TO SAFE DRIVE AWAY TIME IS VITAL TO YOUR SAFETY and A SUCCESSFUL AUTO GLASS INSTALLATION.
8. How do know I am getting a quality piece of glass and proper installation?
You can be assured we only use the highest quality auto glass, and adhesives from Original Equipment Manufacturers such as Pilkington, LOF, Mopar, Carlite, Guardian and PPG. Our confidence in our products and services is evident in our written warranty. If you should have a leak or air noise due to faulty installation on our behalf, we will replace it for free. However, this seldom happens as our auto glass technicians are highly skilled & trained on the latest auto glass installation techniques.
---
"By Florida law, you have the RIGHT to choose your auto glass repair facility."
We work with all major insurance carriers.
Our experience makes the difference. Established in 2001, our family owned, and operated company has delivered superior customer service, quality products and consumer friendly rates for over 20 years. We aim to deliver the perfect auto glass experience to our clients.

Auto Glass Perfections technicians utilize the latest auto glass and windshield repair technologies to provide the highest-quality car window repair service and same-day auto glass replacements. Our customer service team appreciates the need to streamline your auto glass replacement experience. From the moment you reach out to us we will guide you on making the best decision for your vehicle. Our team understands the need to get your vehicle back on the road timely and safely.

Call us today to obtain a FREE auto glass quote or complete our online quote form.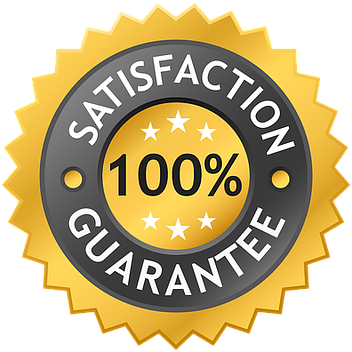 Auto Glass Repair/Replacement

Windshield Chip/Crack Repair

Windshield Replacement

Side View Mirror Glass Replacements

Door Glass Replacement

Back Glass Replacement

Quarter Glass Replacement

Vent Glass Replacement

RV's & Bus Glass Replacement
Why Choose Auto Glass Perfections?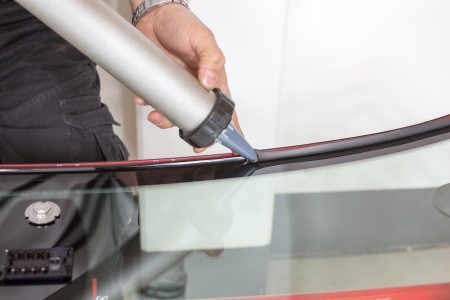 We Have a Passion for Auto Glass
Our auto glass techs come to work smiling and are happy to repair auto glass all day. They have a passion for auto glass replacement and are fully qualified to work on your vehicle.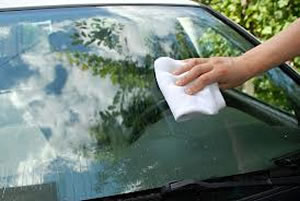 We Care About You and Your Family's Safety
Auto glass is one of your car's most important safety features, especially the windshield. We bring advanced auto glass techniques and cutting-edge car window repair tools to the table every time to keep your family safe.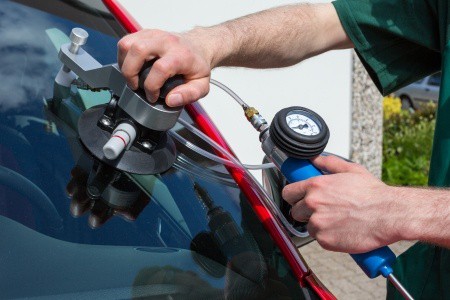 Windshield Repair by Auto Glass Perfections
Don't let just anybody repair your auto glass or windshield. Experience counts. Rely on us to gain the best possible stone chip repair or windhsield replacement outcome. We use the best windshield repair resins & latest safe replacement techniques.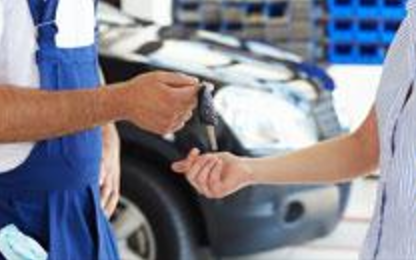 The Auto Glass Perfections Promise
At Auto Glass Perfections we promise to always provide value and outstanding auto glass service, regardless of the installation size or difficulty. You can count on Auto Glass Perfections to go the extra mile no matter what auto glass related service it is.