What you should know to save you and your passenger's lives
Some auto glass installers are willing to risk your life to simply save a few minutes of their time.  Improper installation and lack of consumer education will place you and your passengers at risk.
What can you do to ensure a safe windshield installation?  Choose a quality auto glass shop  like Auto Glass Perfections, that values your safety, not cutting a few more dollars off their bottom line.  Educate yourself and ask questions.  Pick a shop that is well established and stands behind their work.

Jeanne Fransway, featured on 20/20, ran off a Wisconsin road late one night.  She was later found seventy feet away from her car on top of her windshield.  A properly installed windshield could have saved Ms. Fransways' life.  
Experts say that millions of replacement windshields are NOT installed properly -     AS MANY AS SEVEN OUT OF TEN.
CONSIDER THESE FACTS:
The windshield is classified as a "safety device" providing structural strength to your vehicle, and is key in supporting inflation and performance of airbags.

Your windshield provides up to 60% of the roof crush protection in a rollover accident.

If your windshield pops out in a collision or rollover, your safety is in grave danger.
Auto Glass Repair or Replacement?
Now more than ever insurance companies are encouraging their customers to repair their windshields rather than replace them. If the damage is repairable this will save time and money. The key is to have the repair done properly before the crack spreads. 
Most insurance companies will waive your entire deductible to have the repair or replacement done so there is no out of pocket cost to you. To ensure you get the best solution for your auto glass damage, it is imperative you have the damaged accessed quickly. The more debris and dirt that collects in the damaged area will cause the crack to spread.
This damage will cause your windshield to weaken and become dangerous to you and your passengers in the event of an accident.
Call us today at 954-316-1615 to learn about the best auto glass repair solution for you and your vehicle.
---
Do you qualify for a FREE windshield replacement?
Call us today at 954-316-1615 for more details!
Our experience makes the difference. We'll keep your vehicle in top condition. We use the latest technology to provide high-quality service and quick turnaround.

Our auto glass technicians are highly skilled and have years of experience. Most of all: they love cars and care about yours.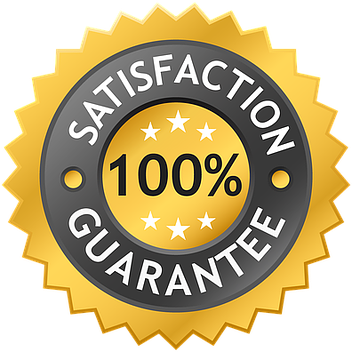 Auto Glass

Windshield Chip/Crack Repair

Windshield Replacement

Side View Mirror Glass

Door Glass Replacement

Back Glass Replacement

Quarter Glass Replacement

Vent Glass Replacement

RV's & Buses
This iframe Section is SSL Secure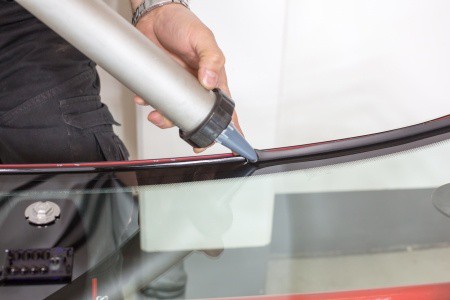 We Have a Passion for Auto Glass
Our techs come to work smiling and are happy to replace auto glass all day. They have a passion for auto glass and are fully qualified to work on yours.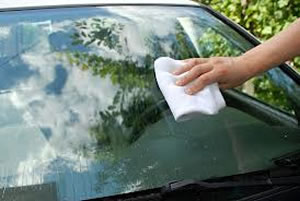 We Care About You and Your Family's Safety
Auto glass is one of your car's most important safety features. We bring advanced techniques and cutting-edge tools to the table every time to keep you & your family safe.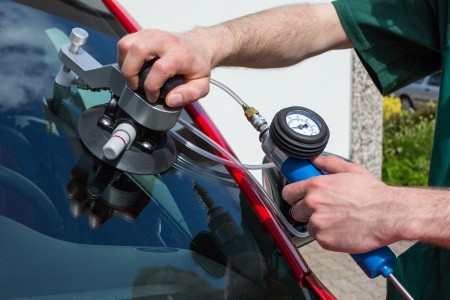 Windshield Repair by Auto Glass Perfections
Don't let just anybody repair your windshield. Experience counts. Rely on us to gain the best possible stone chip repair. We use the best repair resins & latest techniques.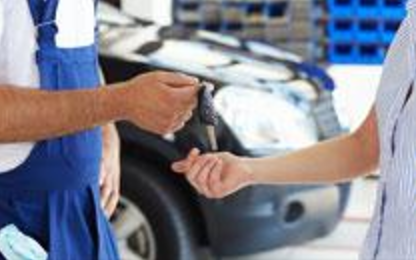 The Auto Glass Perfections Promise
At Auto Glass Perfections we promise to always provide value and outstanding auto glass service, regardless of the installation size or difficulty.